Enjoy the best experience of my erotic massage...
Masseuse Carla
 In city - LUXEMBOUR (04.10 -20.10.2019 )
VIENNA ( 21.10 -05.11.2019) 
MONACO & CANNES- on request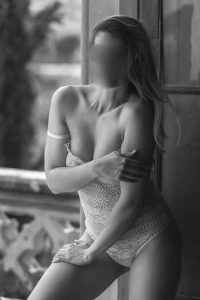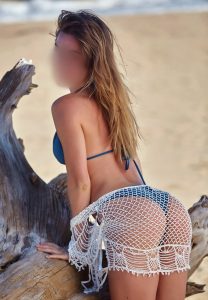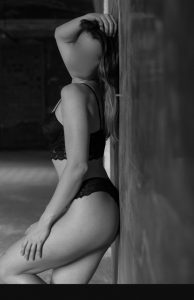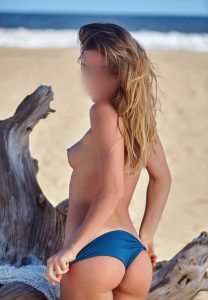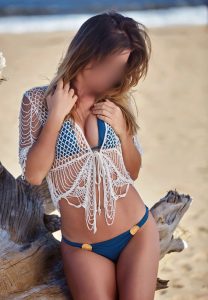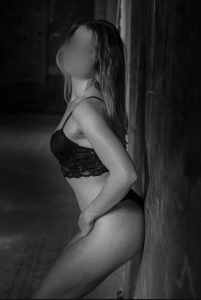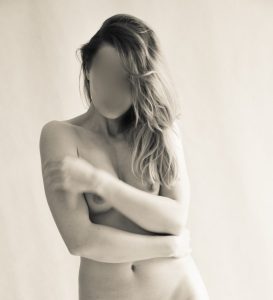 Masseuse Grace
 In city - VIENNA - days 1.08 - 31.12.2019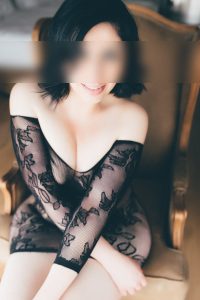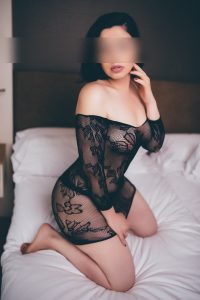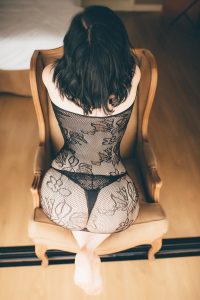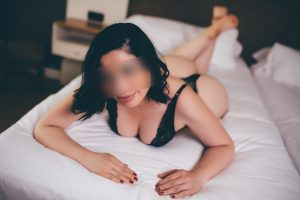 Masseuse Lisa
 In city - VIENNA - days 14.10 - 24.10.2019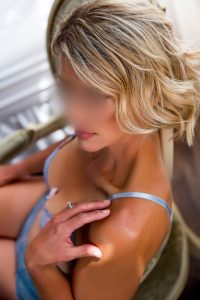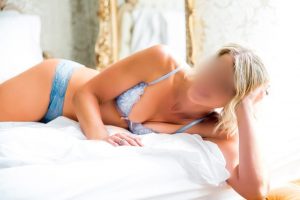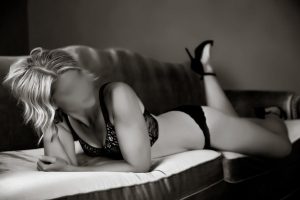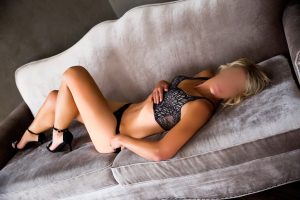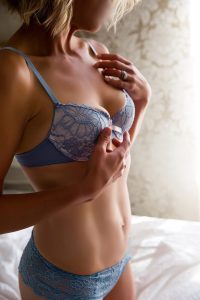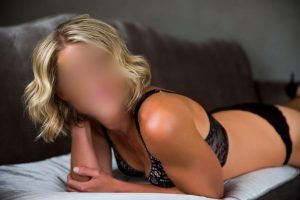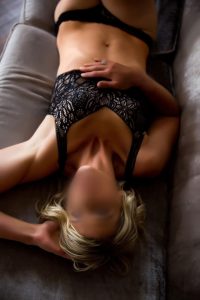 Nieniejszy mail jest pułapką na osoby rozsyłające niechciane wiadomości. Prosimy o nie wysyłanie na niego żadnych wiadomości gdyż Państwa adres może zostać pernamentnie zablokowany.
alexander@secretcats.pl
. Jeśli jesteś właścicielem niniejszej strony możesz usunąć tę notkę jednak pamiętaj, że ta pułapka ogranicza niechciane maile wpadające na Twoje skrzynki pocztowe.
Scroll Up