Masseuse Carla
I massage you with full awareness, sensually, gently and meditatively slowly, fluently and powerfully, energetically dynamically, professionally and intuitively, playfully, close to the body ...

Passion and dedication are essential ...
challenging with recognizing your limits, intuitively sensing your sexual sensations is my strength ...


I finished many courses, Balinese massage, Herbal stamps, Lomi Lomi, Ayurwerdian Massage.
It's helps me find the right style and create a unique tantric massage with body to body elements.
Age: 28/ Height: 163 / Weight: 48kg / Complexion: 34

WORKING IN CITY 
 LUXEMBOURG  - 01.02.2020 - 08.02.2020 
VIENNA - 23.01.2020 - 31.01.2020
MONACO & CANNES - on request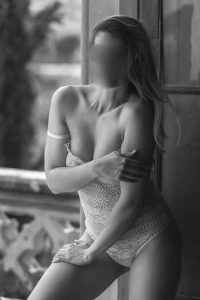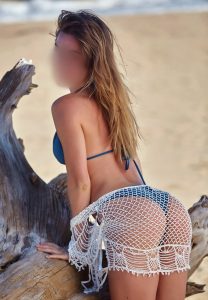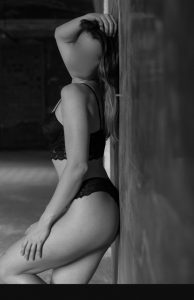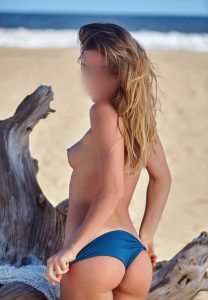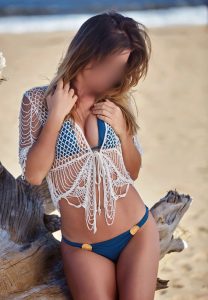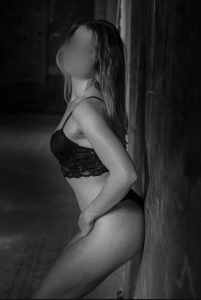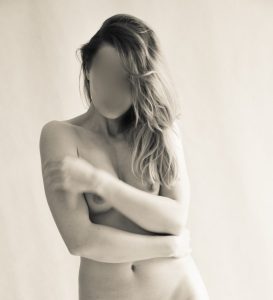 Masseuse Lisa
Age: 28/ Height: 167 / Weight: 52kg / Complexion: 36

WORKING IN CITY 
VIENNA - 17.01 until 22.01 ( 5 pm)